EC Film Series: TSANGPO GORGE
New York, NY (May 24, 2012) - The waters of Tsangpo Gorge presented the team of seven young international expedition kayakers with raging torrent more than 20 times stronger than the Colorado River in the Grand Canyon. At the screening, in addition to seeing the film, hear filmmaker Scott Lindgren tell tales of huge whitewater, mutinous Tibetan porters and arrest by the Chinese when the team returned to Lhasa. Producer Les Guthman will talk about how the expedition and film were planned, financed and produced by NBC. Lindgren and his team were the first to achieve the whitewater descent of the 19,000 ft. deep Tsangpo Gorge in Tibet known as the Everest Rivers.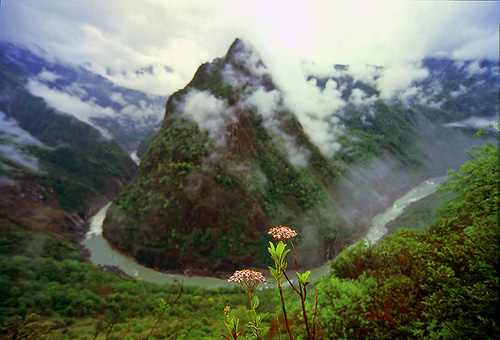 May 24th, Thursday
Check-In and Open Bar at 6pm, 7pm Start
Reservation Notes:
Free for Explorers Club members; $20 for members of the public; $5 for students with a valid academic ID. Reservations are suggested on a first-come first-served basis. Please call 212.628.8383, or send your email to
reservations@explorers.org
.
46 East 70th Street (b/w Park and Madison Ave.)
what can i do? ^__^