New York, NY (February 13, 2012) - Birding Adventures TV creator James Currie describes a recent adventure in Colombia where his crew captured what may be an entirely new species of hummingbird on video. Initially identified as the long-lost Bogota Sunangel, this mysterious hummingbird has captivated the birding world. James will give us an update on DNA tests, and provide tips on hotspots where you can see the most interesting bird behavior.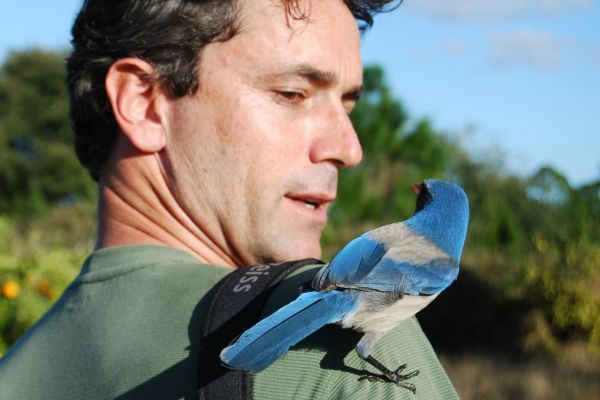 February 13th, Monday
Check-In at 6pm, 7pm Start
Reservation Notes: Free for Explorers Club members; $20 for members of the public; $5 for students with ID. Reservations are suggested on a first-come first-served basis. Please call 212.628.8383, or send your email to reservations@explorers.org.
what can i do? ^__^