New York, NY (February 27, 2012) - Few people have heard of the British explorer Ewart Grogan. Yet in his day, Grogs was famous on both sides of the Atlantic for a unique and groundbreaking feat of exploration: in 1898 - 1900, he made the first trek the length of Africa, from Cape Town to Cairo, much of it through unmapped and hostile territory, to win the hand of the woman he loved.
In 2007, award winning travel and science writer
Julian Smith (Smithsonian, National Geographic, Wired, Outside, LA Times) was the first person to retrace Grogan's route from South Africa to Sudan. In his presentation, he compares the modern reality - from cellphones and endnagered wildlife to the specters of AIDS and genocide - to the world Grogan saw with its hostile cannibals, lethal animals, near-constant sickness and the ongoing tragedy of colonialism.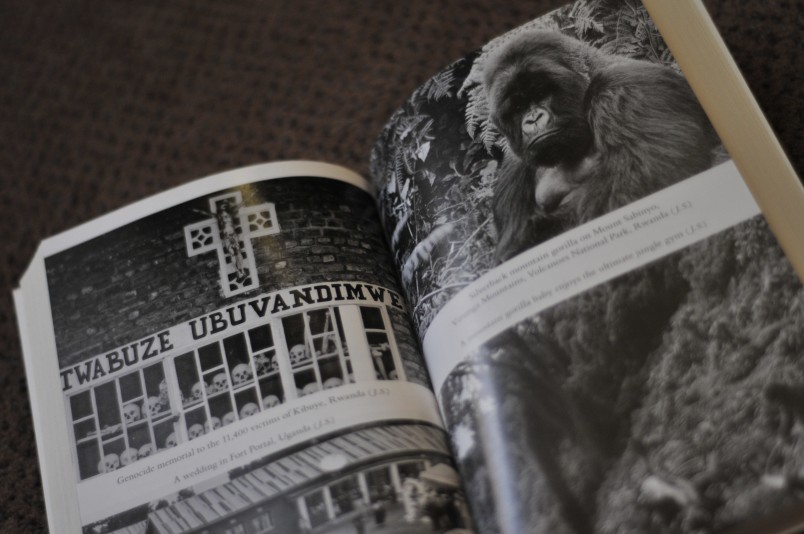 February 27th, Monday
Check-In at 6pm, 7pm Start
Reservation Notes:
Free for Explorers Club members; $20 for members of the public; $5 for students with ID. Reservations are suggested on a first-come first-served basis. Please call 212.628.8383, or send your email to reservations@explorers.org.
what can i do? ^__^