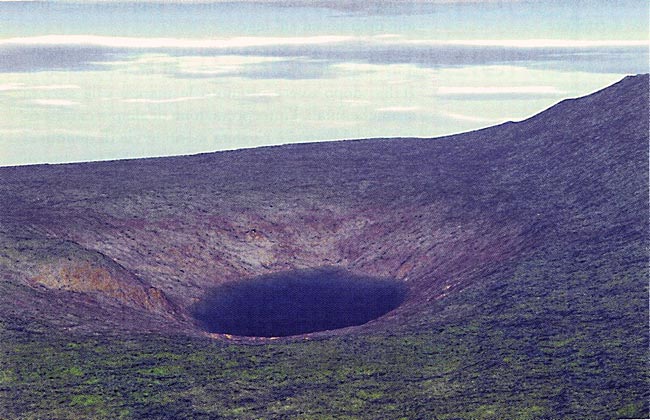 New York, NY (April 2, 2012) - Join us with Dee Breger and her colleagues, The Holocene Impact Working Group, in commemorating the 100th anniversary of the mysterious fireball that exploded over the remote Stony Tunguska River in 1908 - the blast that charred and flattened millions of trees in a radiating pattern and brightened European nights for days afterward. But even with dozens of hypotheses - some real, some crackpot - its exact same nature has never been solved. This photo-based presentation details their hazardous adventure and shows some of the microscopic evidence for the most plausible explanation, a comet or asteroid that exploded in the atmosphere that may or may not have shot soft fragments into the taiga below.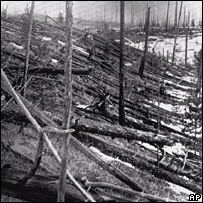 April 2nd, Monday
Check-In and Open Bar at 6pm, 7pm Start
Reservation Notes:
Free for Explorers Club members; $20 for members of the public; $5 for students with ID. Reservations are suggested on a first-come first-served basis. Please call 212.628.8383, or send your email to

reservations@explorers.org

.
what can i do? ^__^