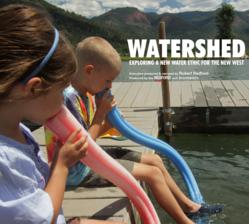 New York, NY (May 10, 2012) - Produced and narrated by Robert Redford, Watershed explores a new potential ethic for water-stressed areas of the American West. In order to raise awareness of this crisis, Redford collaborated with his son James to produce an environmental documentary focused on the plight of the Colorado River System - can we meet the needs of a growing population in the face of rising temperatures and lower rainfall in an already arid land? Can we find harmony among the competing interests of cities, agriculture, industry, recreation, wildlife, and indigenous communities with rights to the water?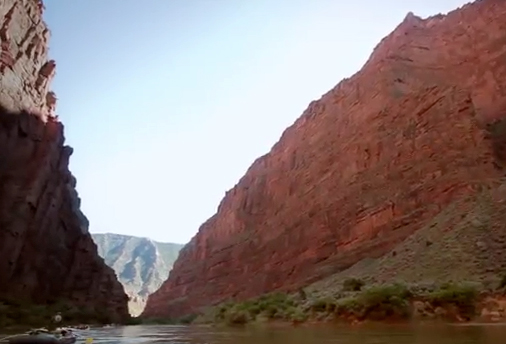 May 10th, Thursday
Check-In and Open Bar at 6pm, 7pm Start
Reservation Notes:
Free for Explorers Club members; $20 for members of the public; $5 for students with a valid academic ID. Reservations are suggested on a first-come first-served basis. Please call 212.628.8383, or send your email to
reservations@explorers.org
.
The Explorers Club
46 East 70th Street (b/w Park and Madison Ave.)
what can i do? ^__^