New York, NY (April 23, 2012) - Author Christoph Baumer's lecture involves the archaeological results from his winter 2009 expedition to the heart of China's Taklamakan Desert, where he discovered an Iron Age graveyard that indicate links to nomadic steppe cultures much further north, along with a Bronze Age necropolis that revealed a surprising fertility cult and a 4,000-year-old unknown archaeological horizon. The naturally mummified corpses he found bore clear Indo-European traits, and the sites witness the existence of "Silk and Jade Road" trade routes 2,000 to 4,000 years old.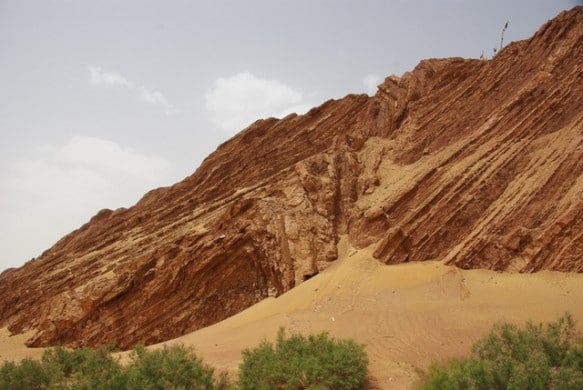 April 23rd, Monday
Check-In and Open Bar at 6pm, 7pm Start
Reservation Notes:
Free for Explorers Club members; $20 for members of the public; $5 for students with a valid academic ID. Reservations are suggested on a first-come first-served basis. Please call 212.628.8383, or send your email to

reservations@explorers.org

.
what can i do? ^__^